Lindsay Lohan -- Lose a Rolex, Take a Rolex?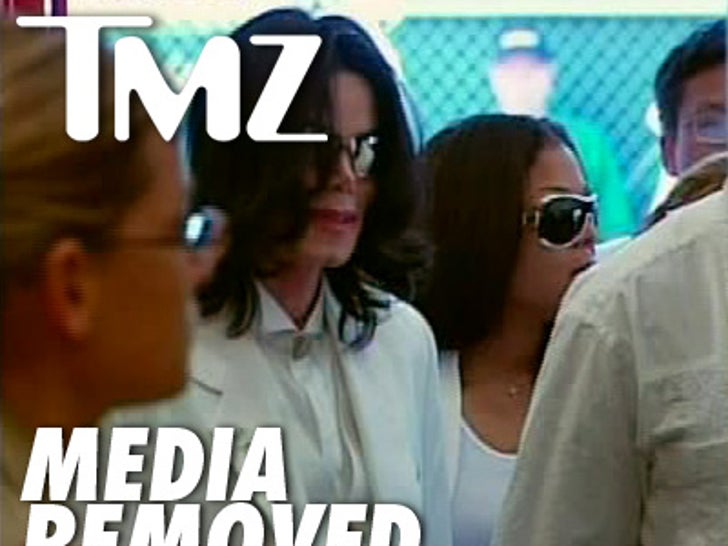 Lindsay Lohan is both a Rolex victim and a suspected Rolex thief ... and the pictures below could prove both.
TMZ broke the story that Lindsay is a suspect in the disappearance of a $35,000 Rolex. Law enforcement sources tell us they have a photo of the Rolex Lindsay is accused of stealing. We did some digging and came up with the photo on the left, taken April 14, showing Lindsay sporting a Rolex ... very possibly the same one a friend accidentally left at her house and is now at the center of the investigation.
Now take a look at the Rolex on the right. That Rolex was stolen from Lindsay last year -- allegedly by The Burglar Bunch.
The two Rolexes are similar but not identical.
As for the current investigation, Lindsay's lawyer, Shawn Chapman Holley, denies the allegation against her client.