PHX Suns Star: My Teammate is Carlton Banks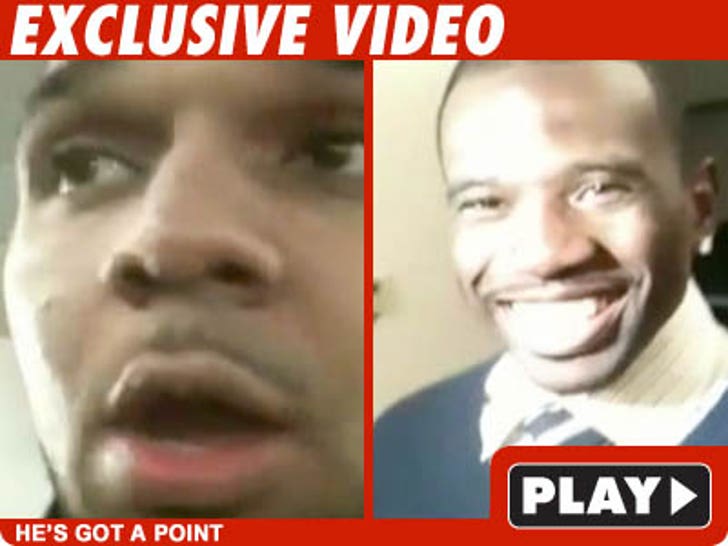 Phoenix Suns forward Jared Dudley celebrated last night's series-clinching win against the Portland Trailblazers by turning on his camera and ripping on shooting guard Jason Richardson's style -- or lack thereof.
Richardson definitely has the Carlton look ... now, if he could just learn the dance. Maybe in the second round of the NBA Playoffs.