Larry King and Wife Push Back Divorce Deadline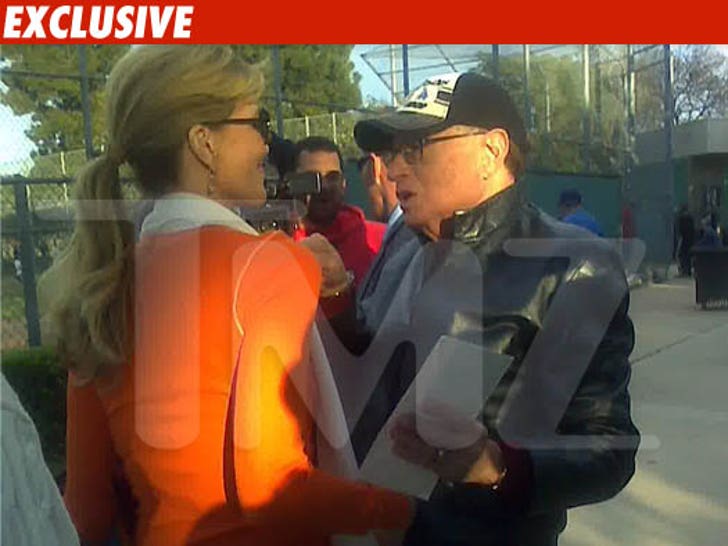 TMZ has learned Larry King and his wife, Shawn Southwick, are unsure if they should stay married and need more time to decide if they'll go forward with the divorce.
TMZ broke the story that Larry and Shawn each filed divorce papers -- within minutes of each other -- back on April 14. On April 19 reps for both sides told TMZ the divorce was on hold for 2 weeks while the couple tried working their problems out -- among other things, they wanted to hash their conflicts out with a marriage counselor.
Two weeks have now passed since the divorce was put on hold, but sources directly connected to the situation tell TMZ Larry and Shawn are still undecided and are giving it one more week before deciding whether to pull the plug or reconcile.
Divorce papers are still on file.