Betty White -- Late Night Party Girl
Betty White
Late Night Party Girl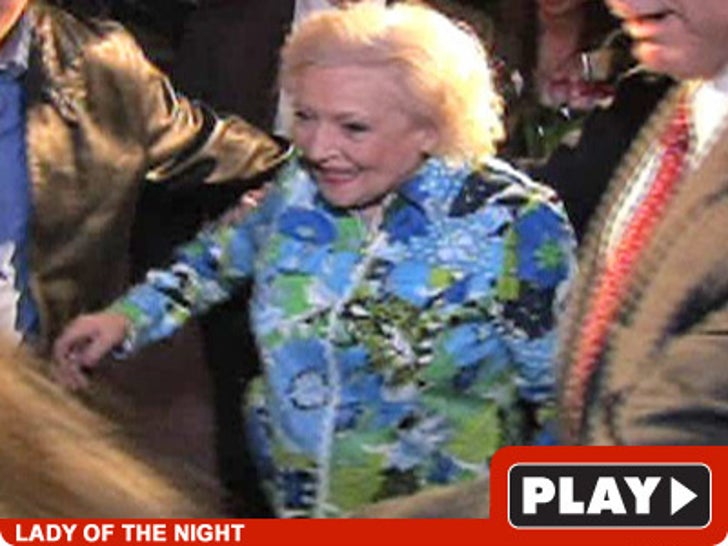 Not only did Betty White manage to stay up until 1am to host 'SNL' -- the golden girl even had the energy to hit up the afterparty.
Betty showed up to Doc's Steakhouse in NY after her hosting gig -- and partied it up with the "Saturday Night Live" crew into the wee hours of the morning.
White seemed to make one hell of an impression on the SNL cast -- who had nothing but the greatest things to say about Betty after the show.