Gosselin Kids Bday Gift -- Daddy Time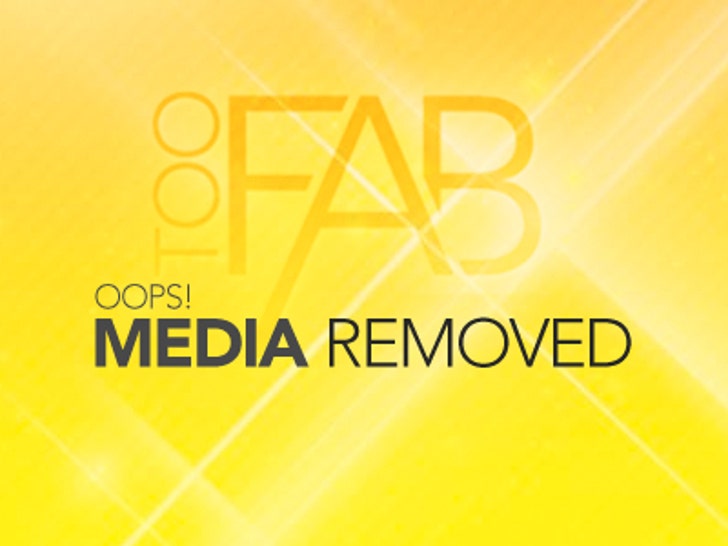 Kate Gosselin let her sextuplets have the best birthday gift ... new bikes, trip to Disney World, iPads time with their dad Jon Gosselin.
Jon picked up his adorable tots from the school bus stop near their home in Pennsylvania this afternoon. The sextuplets turned six today.
Ain't no party like a Gosselin party.