'Jersey Shore' Porn Spoof -- Man, It's Gay
'Jersey Shore' Porn Spoof
Man, It's Gay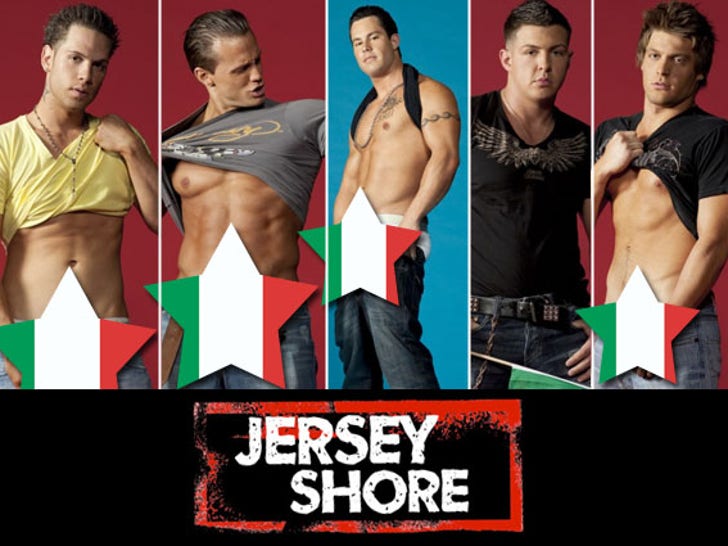 If you thought the real "Jersey Shore" men were a little too cocky -- wait till you see the juiceheads in the gay porn parody.
TMZ has learned production just wrapped on the gay porn parody "Jersey Score"-- with Dean Coxx playing the lead role of "The Stimulation."
No word if all the stars are bonerfide Italians .. but one thing's for sure, there's plenty of salami to go around.