Jon and Kate -- Face to Face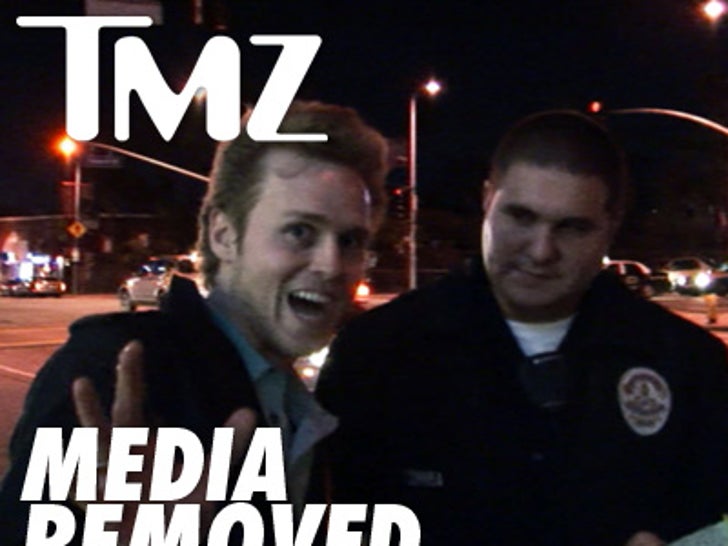 For the first time in months, Jon and Kate Gosselin were spotted within inches of each other -- and no police had to be called to the scene.
Jon had rolled by the family compound in Reading, PA to drop the kids off after a private birthday celebration for his sextuplets at his apartment.
It appears the interaction went pretty well -- but we're told Jon was only at Kate's place for a short time.