Tiger Divorce -- Get it Done, Keep it Quiet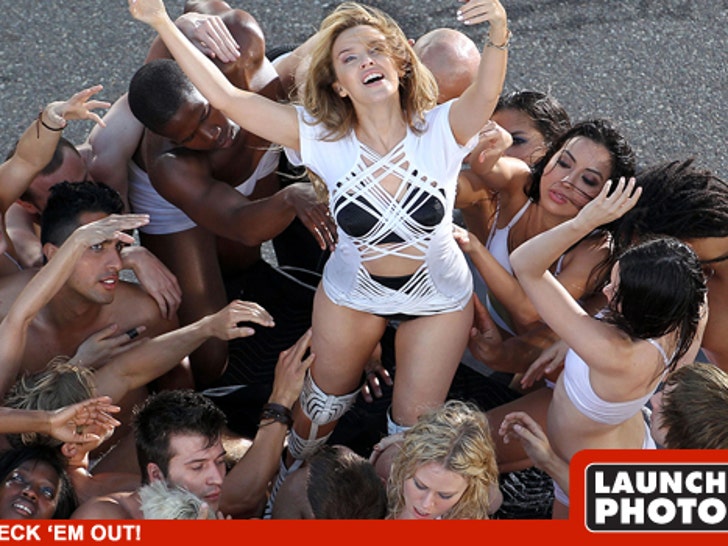 TMZ has learned Tiger Woods and Elin Nordegren are trying to strike agreements on child custody and division of assets ... and then quietly and quickly file divorce papers to end their marriage.
Sources very familiar with the situation tell TMZ ... the most important thing for both Tiger and Elin is keeping the terms of the divorce confidential. We're told Tiger has a team -- partly based in NYC -- that is working on the division of assets. But ... as TMZ first told you ... the key player is West Palm Beach lawyer Thomas Sasser, an expert in child custody agreements that involve more than one jurisdiction.
Sources say one of the options is to actually file for divorce in Sweden -- Elin wants to move there with their two kids, Sam(2) and Charlie(15 months), and Tiger would have to submit to the jurisdiction of the court. Wherever the divorce is filed, the plan is to keep the custody and property settlement agreements out of the court file. We're told the quicker and quieter the divorce, the better.
The big issue, we're told -- Tiger wants either custody or visitation, and assurance that he can go into court and enforce the agreement if Elin violates it. We're told Tiger wants the option to go to either a Swedish or American court to enforce the custody agreement.
And sources say ... the couple has not reached agreement on any of the major issues ... at least not yet.
See which stars had a little slip-up and made a mess on their fancy celebrity selves!
Kylie Minogue Vamps for Video Shoot
With a torn white top and some chunky knee high boots -- Kylie Minogue showed off her smoking hot bod to shoot the new video of her "All My Lovers" single.
The 41-year-old breast cancer survivor proved once again that doing the "Loco-Motion" does a body good!
Guess whose pretty famous face got a nasty celebrity scramblin'!
TMZ's Mother-Daughter Contest -- Mamma Mia!
The matching mommy photos flooded the TMZ newsroom for our Mother-Daughter Look-Alike Contest -- so grab your momma and look at these cuties together!
Guess which stars are keeping cool by cutting their jeans and lettin' their legs out to get some summer sun!
Village People -- Making the Band
These "Macho Men" (and women) could be next in line if the Village People pulled a Van Halen and revamped the band!
Who's Rockin' the Bowler!?!
The bowler hat is all the rage in Hollywood these days -- can you guess which stars are gettin' in on the headgear trend?