Elin Nordegren -- Heading for Sweden?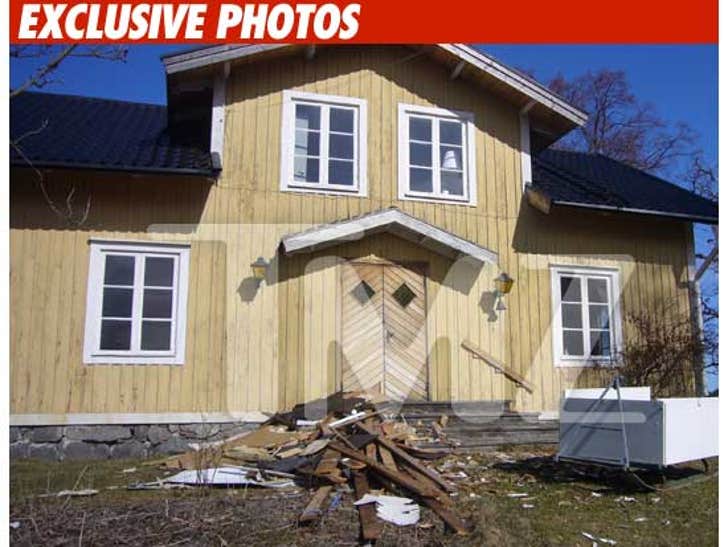 Elin Nordegren is fixing up the house on her newly purchased property in her native Sweden -- proof that it may be the spot where Elin's headed to rebuild her life.
As we previously reported, Tiger Woods' current wife picked up the $2 million home late last year -- a home that could only be described as a dump, at best.
But now, new photos reveal that a major renovation is underway on the property -- and we're told the builders are trying to get everything done by the summer.
Tiger is scheduled to play the U.S. Open at the end of June -- seems the only way Elin will be watching is if they get cable in Sweden.