Elin Nordegren's Swedish Fixer-Upper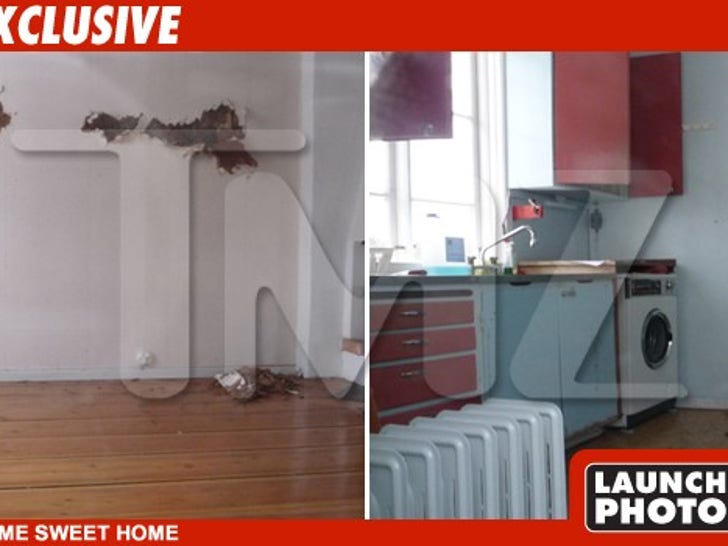 TMZ has just obtained photos of the $2 million Swedish home recently purchased by Elin Nordegren -- and, let's put it this way ... $2 mil doesn't get you much in Sweden.
There are conflicting reports about the purchase of the home. Some stories claim Elin and Tiger Woods began negotiations for the home back in August. Other reports claim Elin sealed the deal by herself at the beginning of the month.
The house sits on 59 acres. So maybe that explains the price.