Joe Jackson: Don't Attack Conrad's Supporters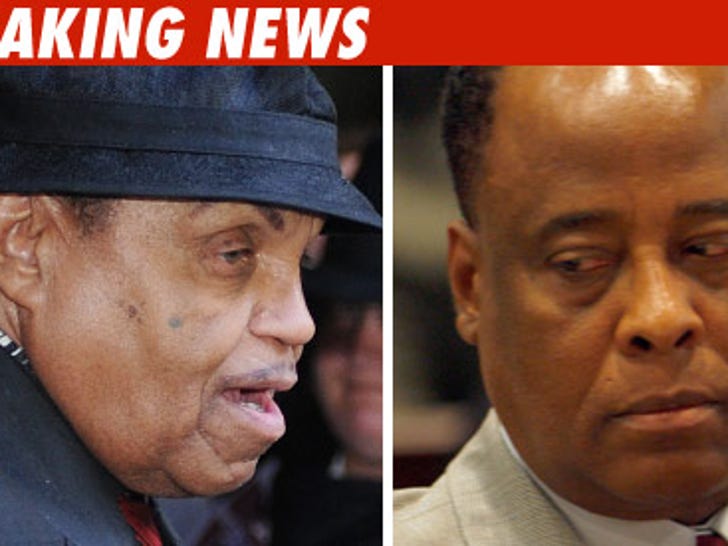 Joe Jackson is trying to prevent the army of famously passionate Michael Jackson fans from exploding on Dr. Conrad Murray supporters at his upcoming hearing -- begging MJ fans to not "lower" themselves to "their" level.
In a letter written to MJ's fans, Joe says, "We would like to urge fans that are planning to attend to please do so in peace, unity and love for Michael. There should be NO violence, NO slander, NO yelling, and NO bad-mouthing or name-calling of Murray or his supporters."
Joe continues, "By calling names, we are lowering ourselves to their level."
Joe says the message is simple, "Justice for Michael."