Tito Ortiz -- No Charges Will Be Filed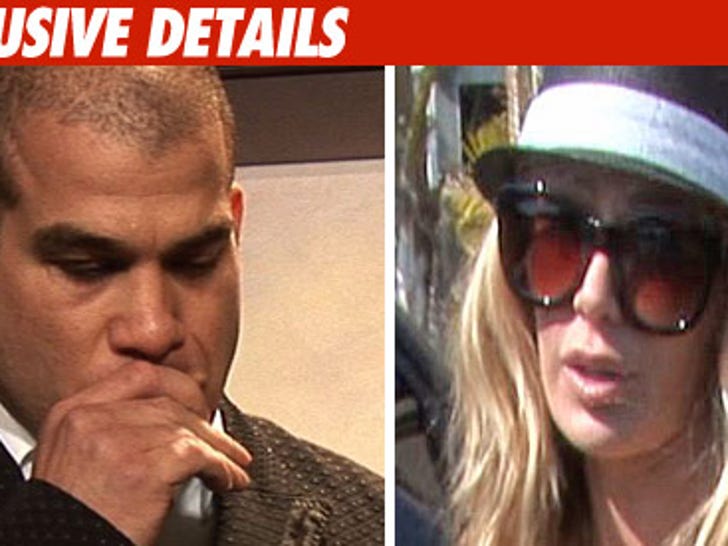 TMZ has learned ... the Orange County District Attorney has rejected the case against Tito Ortiz, who was arrested last month for felony domestic violence.
The D.A. tells TMZ there was insufficient corroboration to prove beyond reasonable doubt that Tito had attacked his girlfriend Jenna Jameson. That could have something to do with the fact Jenna changed her story multiple times.
UPDATE: Tito's lawyer, Chip Matthews, just told TMZ, "We're pleased the prosecutors recognized this as a misunderstanding. Tito and Jenna are happily working on their relationship."