Actress Fills Lindsay Lohan's Slot
Actress
Fills Lindsay Lohan's Slot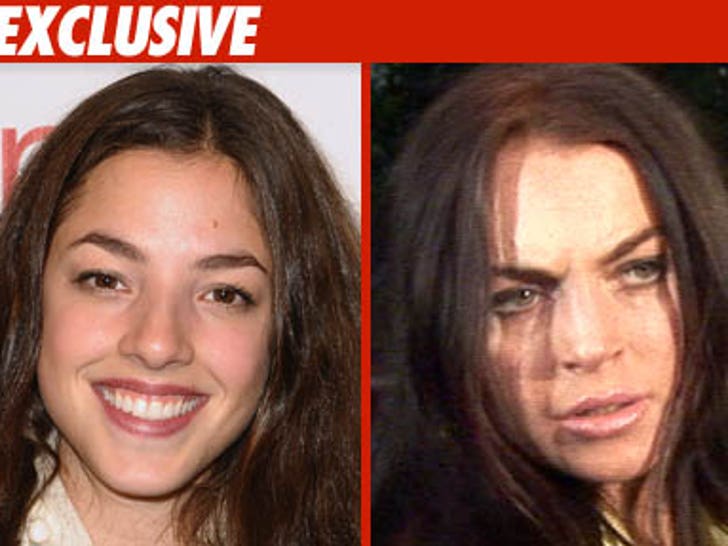 Lindsay Lohan's replacement has been named for the movie role she lost because she wasn't considered "bankable" ... and, ironically, you probably don't recognize her.
We're told LiLo's character in "The Other Side" will now be played by Olivia Thirlby -- who's only appeared in a few movies, including "Juno" and "The Wackness."
Well, better safe than sorry...