'Lost' 911 Call: Someone's Breaking Into My Home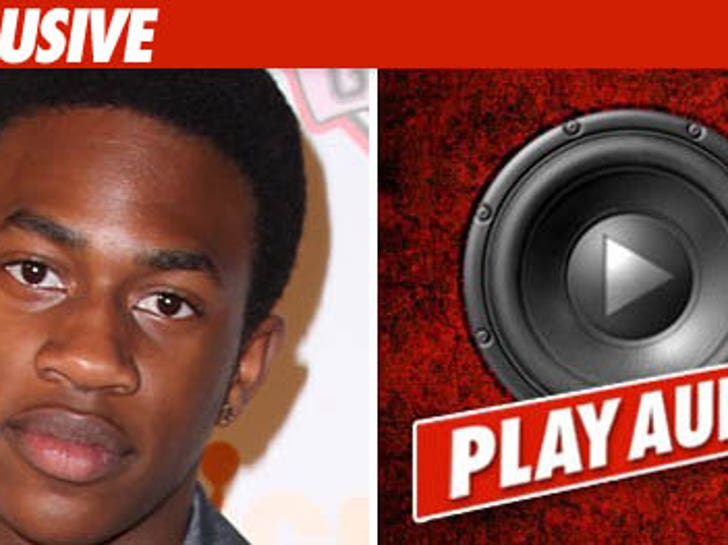 TMZ has obtained the 911 call made by "Lost" star Malcolm David Kelley last week -- in which he calmly tells the operator, "someone's trying to break into my house."
During the call, Malcolm -- who plays Walt on the ABC show -- tells the dispatcher that he can a see man trying to break into his home with a knife.
Malcolm then tells the operator that the perp is trying to break into the main section of the house where he's holed up ... and that's when the call cuts off.
Cops quickly arrived to the home and fired at least one shot at the suspect as the perp tried to escape. The guy was eventually apprehended and taken into custody -- Malcolm was unharmed in the incident.