Juan-Carlos Cruz Charged with Attempted Murder
Juan-Carlos Cruz
Charged with
Attempted Murder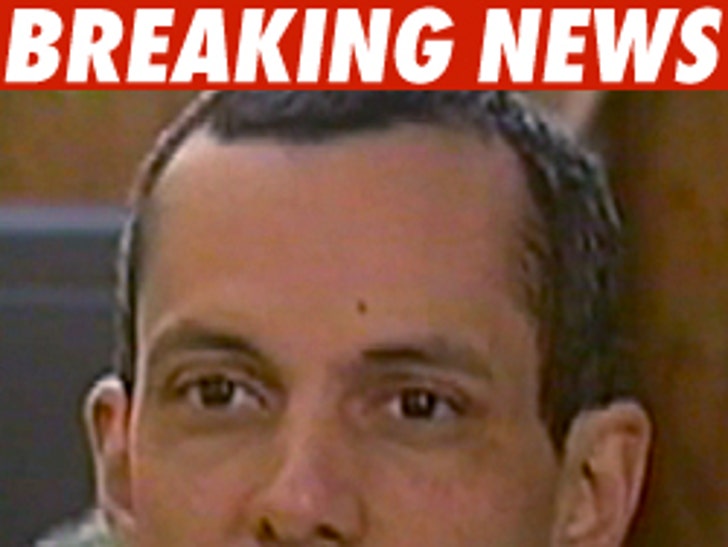 Juan-Carlos Cruz has officially been charged with attempted murder and solicitation of murder for allegedly trying to hire two homeless men to kill his wife ... this according to the Los Angeles County D.A.
Cruz is scheduled to be arraigned this afternoon -- we're told he will plead not guilty.
If convicted on the attempted murder charge, Cruz could be sentenced to life.
The official complaint lists his wife, Jennifer Campbell, as the intended target. The D.A. says they will ask for bail to be set at $2,000,000.
Cruz was arrested on Thursday after he allegedly tried to hire a couple of homeless men to kill his wife. The men told TMZ Cruz gave them box cutters and offered them $1,000 to do it.