Meredith Vieira Blasts Matt Lauer Affair Rumors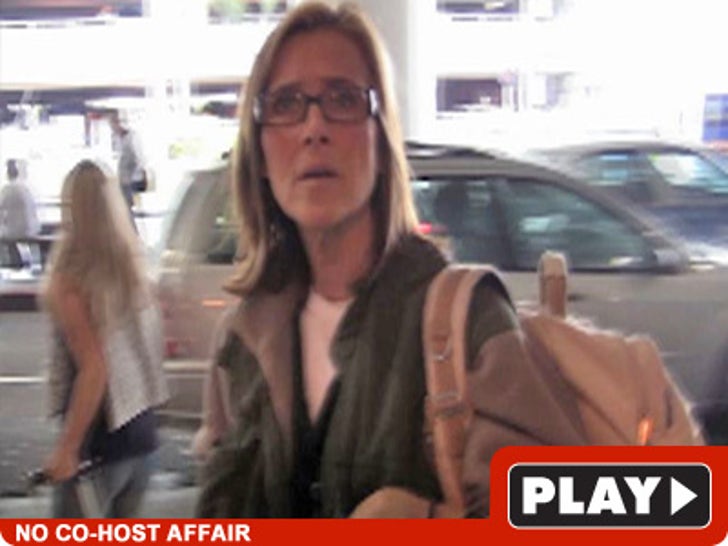 Meredith Vieira is finally taking on the rumors surrounding her "Today Show" co-host Matt Lauer -- claiming he's definitely not having an affair ... and she's definitely not his mistress.
Moments after Vieira arrived at LAX yesterday, Matt's co-host of four years proclaimed, "As far as I know, Matt's very happy."
As for the reports that Meredith was some sort of "other woman," Vieira said, "My life is way too boring."