Woman Denies Affair with Matt Lauer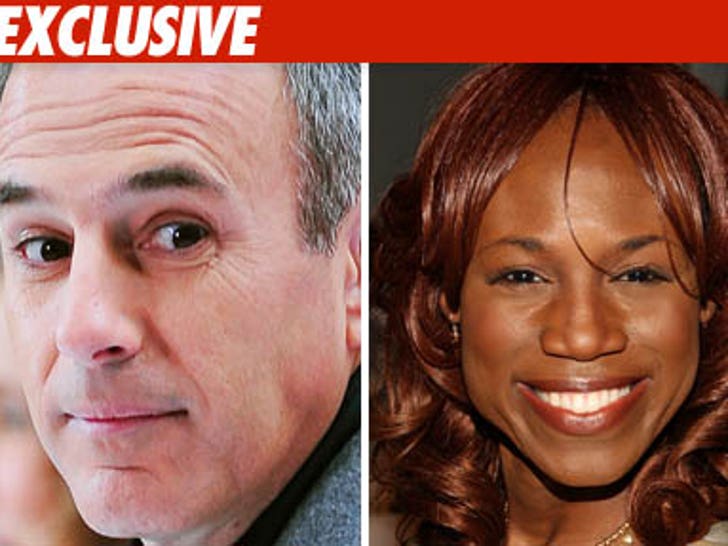 Whitney Houston's half-sister flatly denies reports claiming she had an affair with Matt Lauer from "The Today Show" ... this according to her rep.
There's a story floating around that Matt was busted by his wife for cheating -- and that Alexis Houston was allegedly on the receiving end of said cheating.
But ... Houston's rep tells TMZ, "The allegations regarding Ms. Houston and Mr. Lauer are false. If they have met at the Today Show, in the past, that would be the extent of their interaction."
Houston's rep goes on to say, "However, Ms Houston has never had any sort of relationship with Mr. Lauer and does not even recall meeting him."