Lee DeWyze -- The Odds Are in His Favor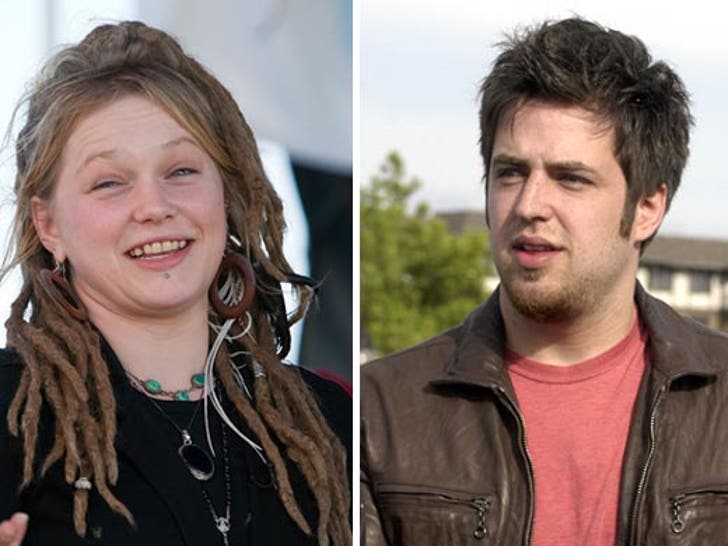 The smart money is on Lee DeWyze to win "American Idol" -- in fact, dude has become the odds on favorite to win the show ... this according to one of the biggest gambling sites in the world.
The gambling experts at BoDog.com have decided that Lee's odds to win the show are 1/2 -- while Crystal Bowersox is at 3/2.
Translation -- a $2 bet would pay back $3 on Lee (the favorite) and $5 on Crystal (the underdog).
But the odds don't always predict the winner -- last year, Adam Lambert was the odds on favorite to win ... and we all know how that worked out.