Lindsay Lohan Books Flight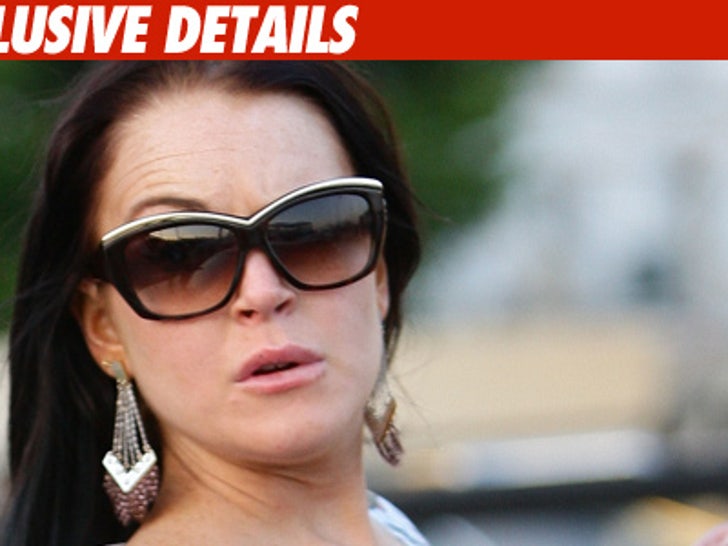 TMZ has learned ... Lindsay Lohan is booked on a flight from Nice, France to L.A. tomorrow, via Paris. Whether she really gets on the plane, however ...
Sources say Lindsay is still scrambling to hitch a ride on a private jet, but she's willing to endure first class on commercial.
We're told Lindsay has multiple photocopies of her new passport. Then again, so much can go wrong from Cannes to the airport ...