Michael Jackson Appearance Triggers Suit
Michael Jackson Appearance
Triggers Suit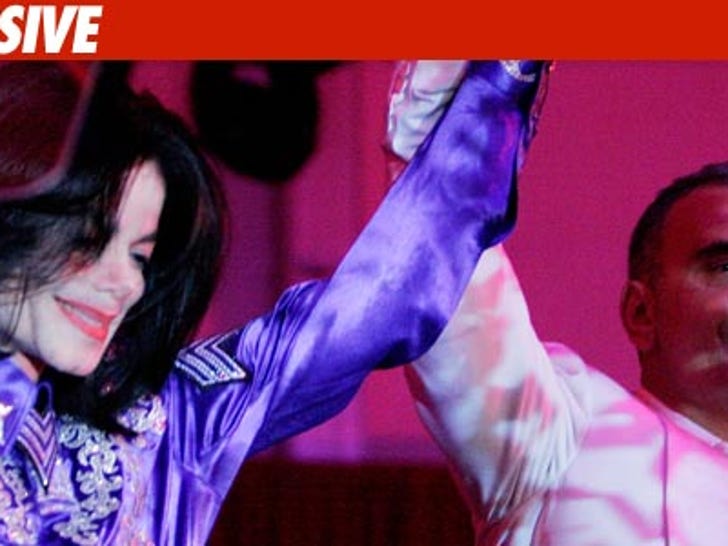 Even in death, Michael Jackson generates lawsuits ... this time it involves a douchey clothing designer, a car museum and a phantom gun.
Photographer Stephen Winick claims he was brutally attacked by security guards hired by Christian Audigier of Ed Hardy fame during his 50th birthday party. Michael Jackson attended the bash, which was thrown at the Petersen Automotive Museum in L.A.
In Winick's lawsuit, filed today in L.A. County Superior Court, he claims he innocently snapped a pic of Jackson, but Audigier was upset and wanted to delete the photo. So Winick claims Audigier unleashed his guards, who then allegedly beat the crap out of Winick.
Winick says one of the guards yelled "gun, gun" to amp up the attack.
In addition to Audigier, Winick is suing Ed Hardy, the museum and the guards. He wants unspecified damages.