Terrell Owens and Jay Cutler -- The Stare Down
Terrell Owens and Jay Cutler
The Stare Down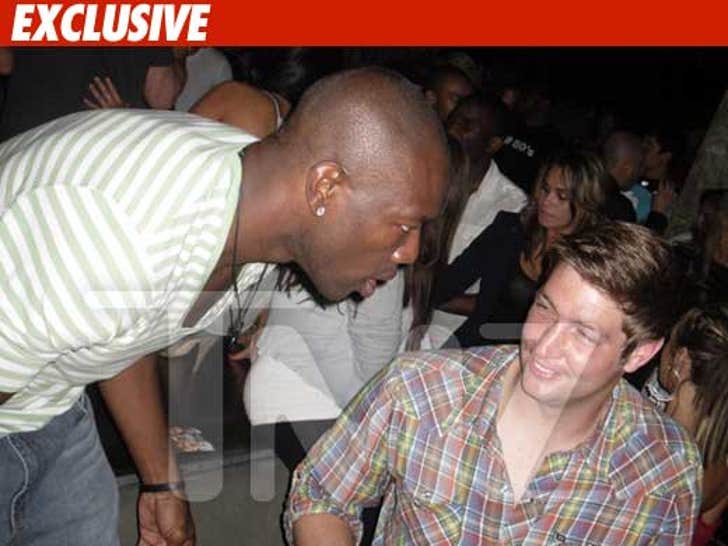 Now we're not implying anything, but judging by the look on Jay Cutler's face -- do you think the Chicago Bears quarterback even remembers running into Terrell Owens this weekend?
The two partied it up at Underground nightclub in Chicago on Saturday night -- where the unemployed NFL superstar tried to make an impression on Cutler and his teammate Greg Olsen (not pictured).
T.O. twittered that the Chicago stars were "cool guys" -- so far, no word if the feeling is mutual.