UFC's Pitbull Alves -- Doctor Says I'm Clear to Fight
UFC's Pitbull Alves
Doctor Says
I'm Clear to Fight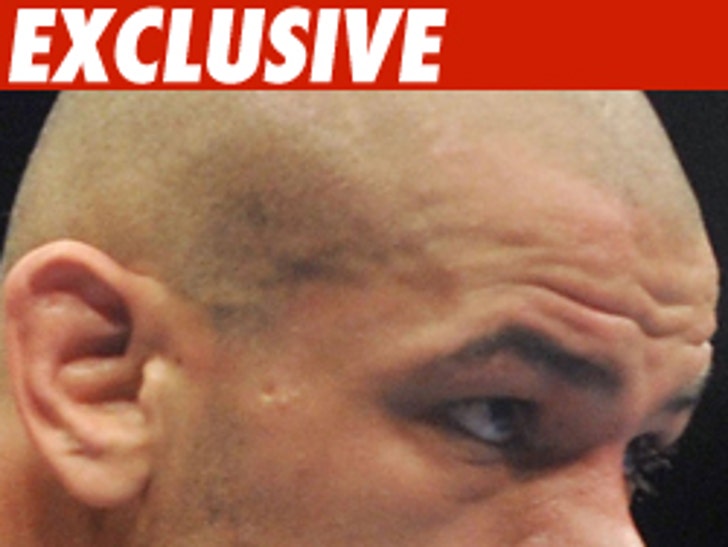 UFC hurt-machine Thiago "Pitbull" Alves underwent some intense medical tests yesterday -- and they went so well, he got the green light from his doctor to get back in the Octagon ... just 2 months after brain surgery.
Sources close to Alves tell TMZ Pitbull had an angiogram yesterday morning -- a post-operation procedure that took several hours -- but the results were good.
We're told Alves' doctor is currently sending a letter to the New Jersey Boxing Commission declaring him physically fit to fight. Alves has told us in the past that he wants to get back in the ring ASAP.
The whole thing is truly amazing, considering Alves went under the knife in March, so doctors could perform a procedure that would prevent bleeding in his brain.