Bret Michaels Returns Against Doctor's Orders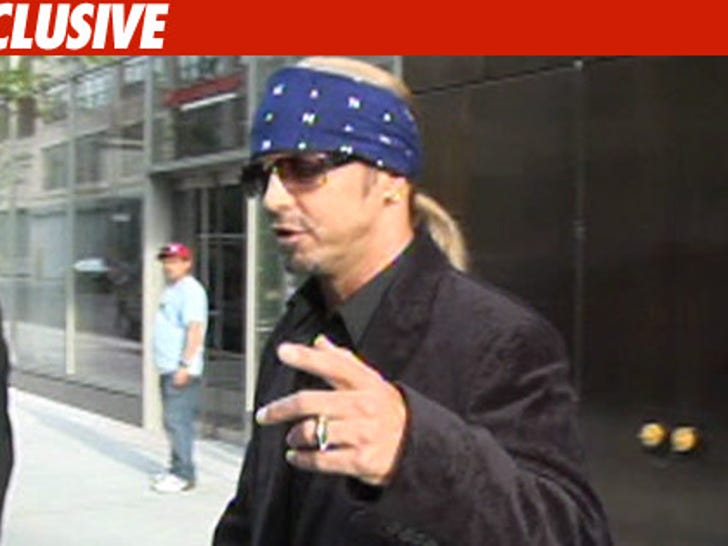 Bret Michaels will return to the stage tonight, much to the delight of his fans worldwide -- but we've learned his doctor is not crazy about the comeback plan.
We're told Bret's doctor is not in favor of Michaels performing tonight, noting he's not "100%." But the doctor realizes handcuffing Bret is not an option.
Nevertheless, precautions will be in place tonight. We're told, "Bret will be slower on stage ... not a lot of dancing and will take it easy" on stage. There will also be "medical personnel" in the house ... just in case. And, we're told, the AC will be cranked up.
If you plan on attending tonight's show, be sure to pack your extra warm bandana.