Janet Jackson -- Taking it On the Road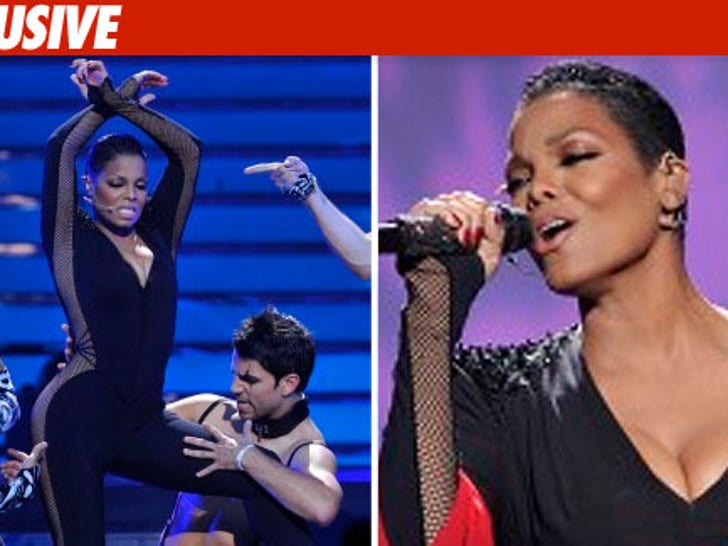 Sources tell TMZ Janet Jackson was so "blown away" by the positive reaction to her appearance on the "American Idol" finale that she's "seriously entertaining" a concert tour ... that could begin before the end of the year.
Janet was amazing on Wednesday's "Idol" -- performing "Again," "Nothing," and "Nasty." We're told as of today a concert tour is now on the front burner.
Miss Jackson -- who has only toured once since 2002 (and a bulk of that tour was canceled) is also set to appear at the Essence Music Festival in New Orleans on July 2.