Peter Fonda: I Was 'Blessed' to Know Dennis Hopper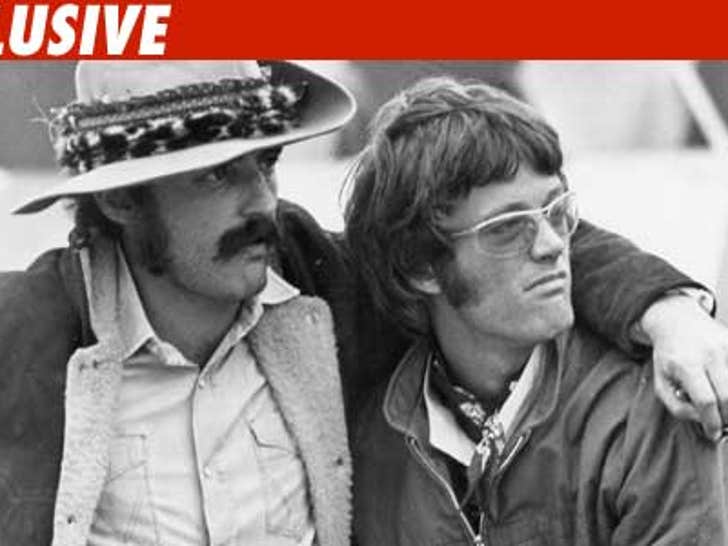 Peter Fonda, Dennis Hopper's close friend and "Easy Rider" co-star, gave TMZ this statement on Hopper's passing:
"Dennis introduced me to the world of Pop Art and 'lost' films. We rode the highways of America and changed the way movies were made in Hollywood. I was blessed by his passion and friendship."
Hopper passed away today at the age of 74.