Bruce Beresford-Redman: 'I Am Innocent'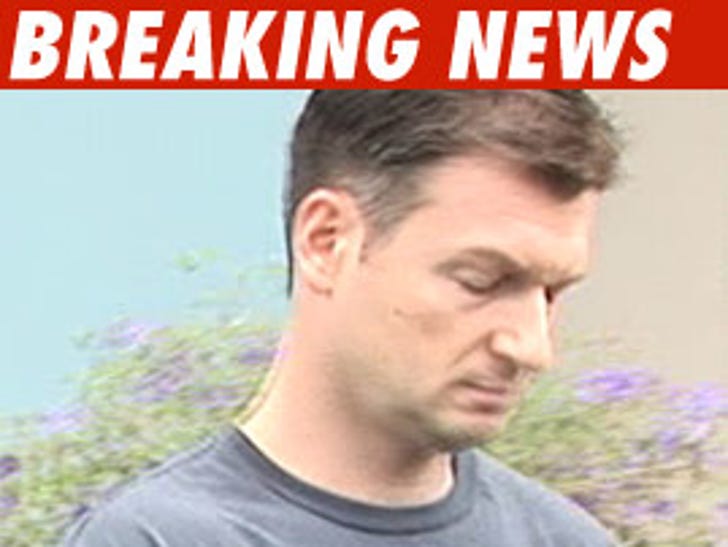 Bruce Beresford-Redman is finally speaking out through his lawyer and proclaiming his innocence as reports surface he has been charged in the murder of his wife.
The state attorney general in Mexico told the AP a judge has issued a warrant for the former "Survivor" producer's arrest. Beresford-Redman, who spent the day with his kids (see above), released this statement:
"Monica was the axis around which our whole family revolved. From her sisters and parents to my parents and of course to our children and me, she was everything to us.
"I am devastated at her loss; and I am incensed at the suggestion that I could have had anything to do with her death. I am innocent. My children have had one parent taken from them by a senseless act of violence. I implore the Mexican authorities not to take their remaining parent by a miscarriage of justice and to do what is right not just what is expedient."
His attorney, Richard Hirsch, said in part, "Mr. Beresford-Redman is innocent of this crime and is prepared to defend himself in a court of law."