Khloe K Chooses Letterman Over Lakers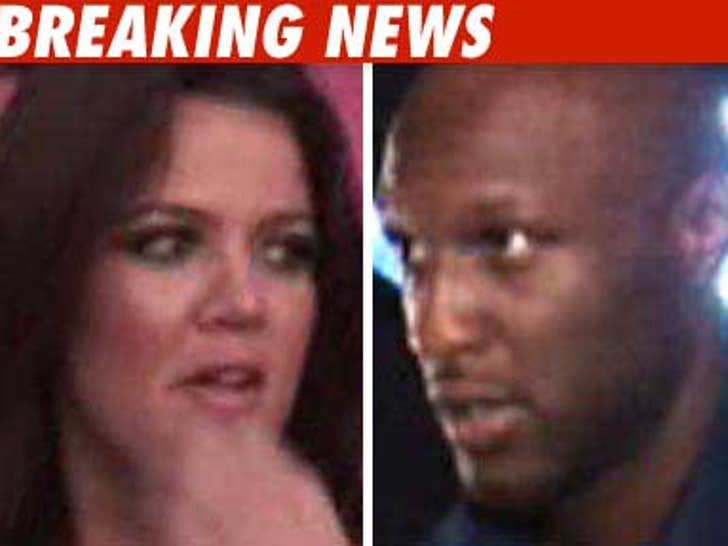 Khloe Kardashian will not be at Game 3 of the NBA Finals in Boston next week to support her husband and the L.A. Lakers -- instead, she'll be supporting her own career ... at the "Letterman" show.
We're told Khloe has decided go to New York on Tuesday to do "Late Show with David Letterman" and she'll return to L.A. on Thursday to do Leno's show -- the same exact dates as Game 3 and 4, respectively.
Earlier this week, Lamar Odom had expressed concerns for Khloe's safety in Boston -- but we're told that wasn't a factor in her decision.
Khloe will be hawking her reality show -- "Kourtney & Khloe Take Miami."
In fairness, the Kardashians will be out in force at the Staples Center tonight and Sunday for games 1 and 2 against the Celtics.