'Survivor' Producer -- The Cremation Plot Thickens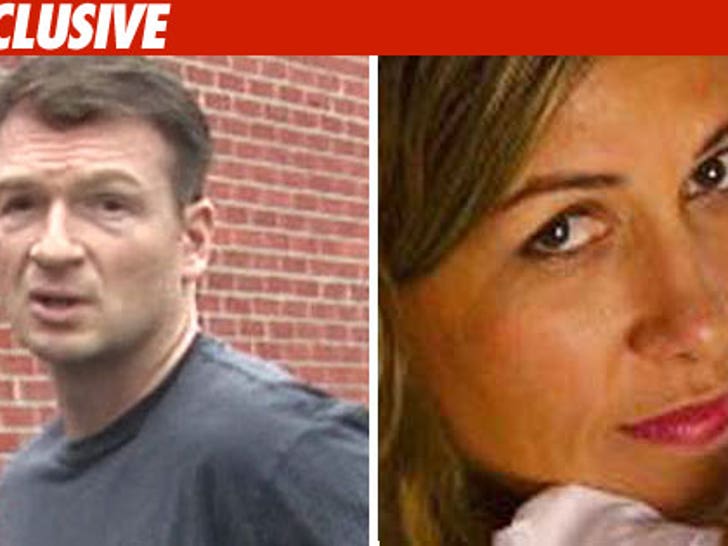 Someone appears to be lying about Bruce Beresford-Redman's alleged intentions to "immediately" cremate the body of his wife Monica Burgos Beresford-Redman -- because despite her family's insistence, the funeral home says it's not true.
As we previously reported, Monica's family members had claimed ... Bruce contacted the Jardines de Paz funeral home in Cancun and requested to pay for Monica's "immediate cremation" before she could be transported back to the United States.
But according to a rep for the funeral home, Bruce "had nothing to do" with the handling of Monica's body ... and never made any such request.
Monica's family had previously released a statement, through an attorney, insinuating that Bruce wanted to simply destroy the "evidence" as quickly as possible.
Monica's body was eventually transported back to California -- no word on future burial plans.