Monica's Family Points Finger at Bruce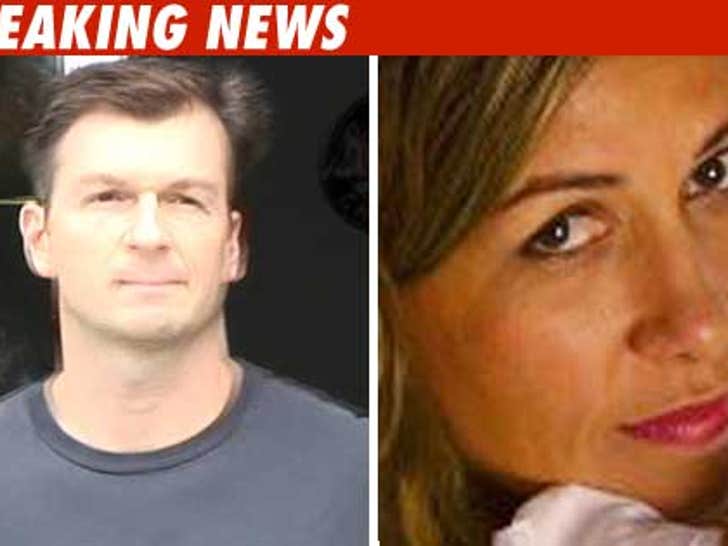 The lawyer for the family of Monica Burgos Beresford-Redman just issued a blistering attack on Bruce Beresford-Redman ... but also saying her family is relieved a warrant was issued for Bruce's arrest.
According to the Burgos' lawyer, Monica's family is "elated the [extradition] process has finally begun," adding, "We are hopeful that Monica will finally get the justice she deserves."
The lawyer then goes on to target Bruce, saying, "We do not buy his newly found contrition. It has been 56 days since Monica was brutally murdered. At no point during that time, did he or his family reach out to the Burgos family to express their sympathy ..."
The lawyer complains, "The only thing that Bruce Beresford-Redman has done since the day Monica went missing was request and pay for her immediate cremation."
And then the lawyer says, "If in fact he is innocent then he should have no problem waiving extradition ... if he is guilty, then shame on him for exploiting his children ... he should have considered them before committing this senseless and brutal act of domestic violence upon their mother."