'Lost' Villian Ambushed by Brandy!
'Lost' Villian
Ambushed by Brandy!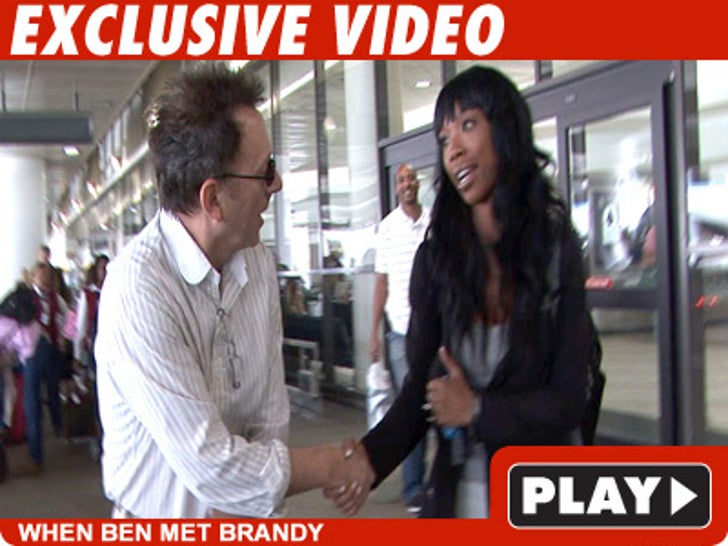 Almost every "Lost" fan would be super excited to meet Michael Emerson ... even a Grammy winner like Brandy.


Emerson was having a friendly chat with our photog at LAX on Saturday, when Brandy politely interrupted just to say she's a huge fan. The whole encounter lasted less than 10 seconds ... and it's unclear if Michael (or our photog) even knew she was famous!
Brandy tweeted after, "OMG! I just met Michael Emerson from the series Lost. I lost my mind! Straight up FAN. I wanted to take a flick but I was too shy to ask."