Hurley from 'LOST' -- My Dog 'Died in My Arms'
Hurley from 'LOST' --
My Dog
'Died in My Arms'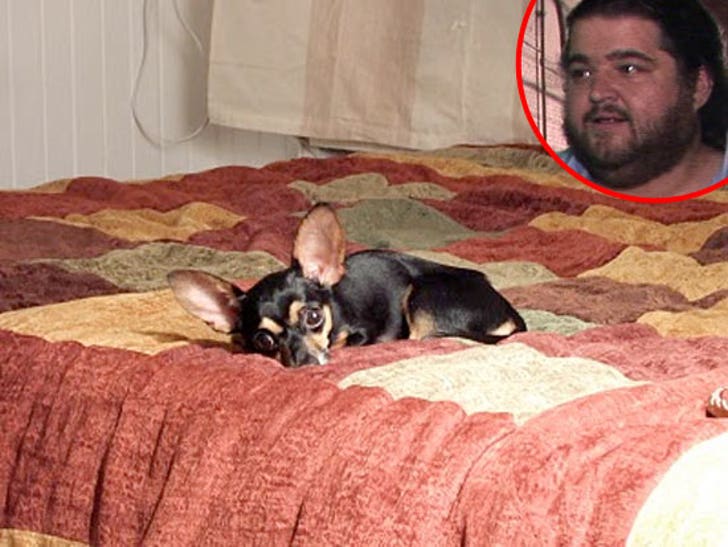 Jorge Garcia -- who played Hurley on "Lost" -- claims the island has taken another life ... and this time it's his precious chihuahua Nunu.
Garcia took to his blog yesterday, saying his dog Nunu had been run over by a car on Sunday -- right before he left for the airport on the island of Oahu ... where they filmed a bunch of stuff for "Lost."
"She died in my arms," Garcia explained ... adding, "We are burying her in the Pet Garden at Valley of the Temples in Kaneohe. Nunu hated the water so we couldn't bring ourselves to having her ashes scattered in the ocean."