Paula Deen -- Our Maid Robbed Us Blind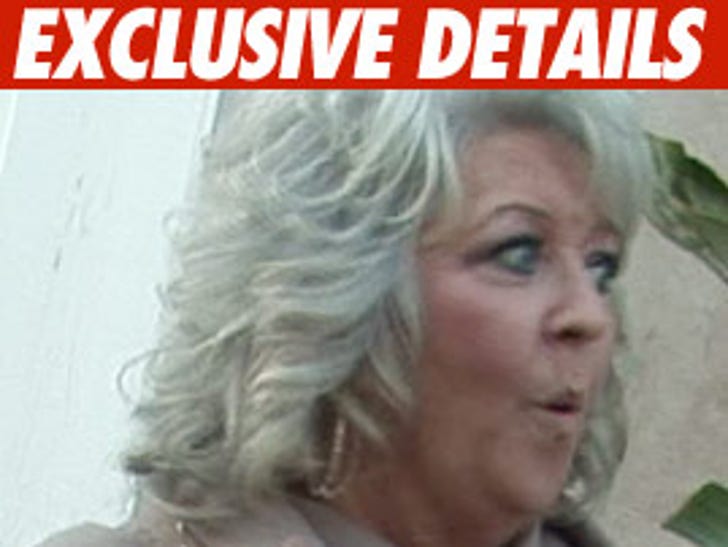 Food Network chef Paula Deen says her maid cleaned her out of more than $10,000 in jewelry and other expensive stuff before she fired her and had her arrested.
According to a police report filed by Paula's husband, Michael Groover, and obtained by TMZ, Mary Alice White stole jewelry and other precious metals during a fairly long period of time -- August, 2009 to May, 2010.
Groover claims the maid did not have a sex bias ... she stole men's and women's jewelry -- allegedly.
Groover told cops when he found some of the missing jewelry in White's possession, he and Paula fired her immediately. Funny the way that happens ...
White was arrested on May 5 and arraigned on charges of felony theft.