50 Cent Packs on the Pounds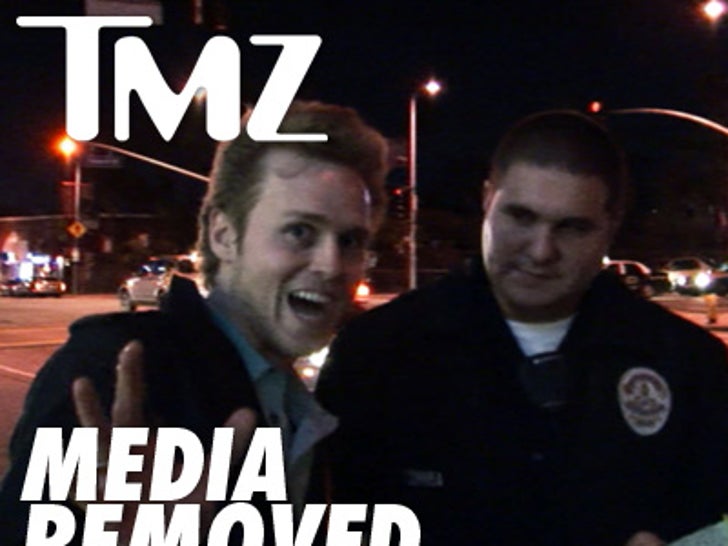 A week after pics of him surfaced looking emaciated for a movie role, a healthier and fuller 50 Cent emerged in Beverly Hills this weekend.
Fitty lost around 50 lbs to play a cancer patient in the film "Things Falls Apart."
He should know rappers are supposed to be phat.