Lindsay Lohan: 'My SCRAM Wasn't Set Off'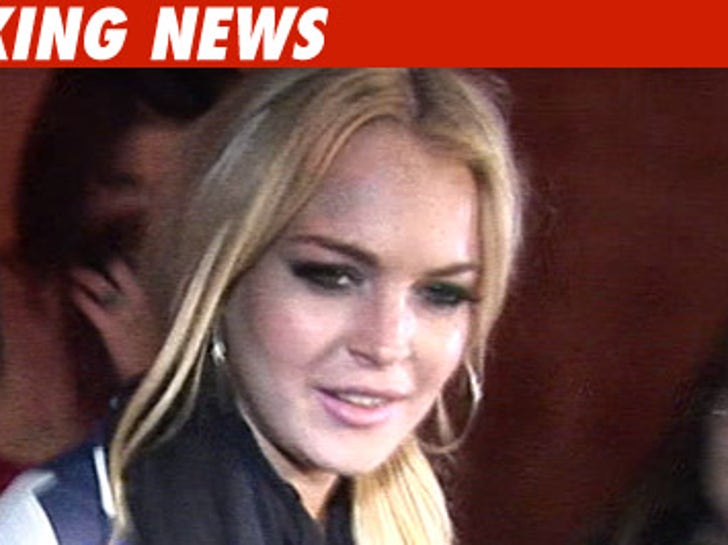 Lindsay Lohan is blasting reports that her SCRAM bracelet went off this weekend, saying it's "physically impossible."
Lohan just hit her Twitter page and wrote, "My scram wasn't set off-Its physically impossible considering I've nothing for it to go off-All of these false resports are absolutely wrong."
As we previously reported, law enforcement sources told TMZ the SCRAM people got an alcohol report sometime between Sunday night and Monday morning -- after Lindsay attended the MTV Movie Awards.
It's unclear what may have triggered the report.