Ben Roethlisberger's Accuser -- Video Statement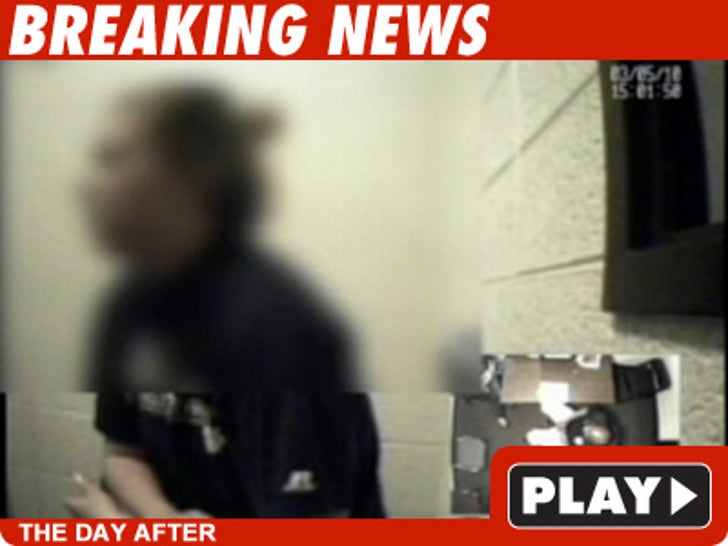 Officials have released footage from the police interview with Ben Roethlisberger's accuser -- in which she describes how the Pittsburgh Steelers QB allegedly raped her in Milledgeville, GA back in March.
During the interview, Ben's accuser describes how she met Ben -- and even claimed, "He seemed like a nice guy at first."
The accuser then explains how Ben allegedly whipped out his penis, followed her into a nightclub restroom and raped her.
During the statement, the accuser tells the officer that she can't remember specifics from the alleged rape -- only that it "happened so fast."