'Half Pint' Brawler: I'm A Midget, Get Over It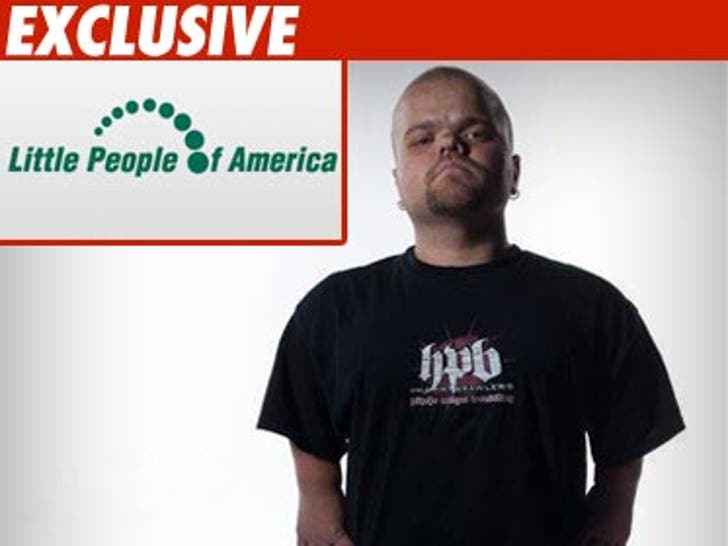 A wee wrestler on Spike TV's "Half Pint Brawlers" thinks the whole stink by a civil rights organization over the word "midget" is a little ridiculous.
The Little People of America issued a statement, criticizing the show for using the M-bomb because it reinforces "archaic, objectifying and stigmatizing stereotypes.".
Turtle (above)-- tells TMZ, "I do not find the word 'midget' to be disrespectful atall ... I am not trying to push it on other people to use the term todescribe themselves, but midget is just another word for little."
The "Jersey Shore" cast got similar flack for their use of the word "guido" -- and last we checked, they didn't give a crap either.