Shawn Johnson Stalker -- Guilty, Insane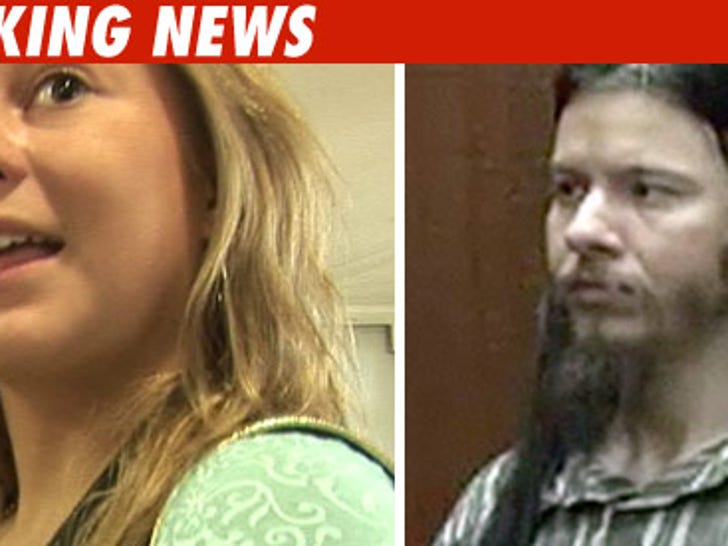 Shawn Johnson's obsessed fan is now officially a felony stalker -- and the just has just found him mentally insane.
Robert O'Ryan -- who went looking for Shawn last year with two guns in his car and then broke into the set of "Dancing with the Stars" -- was also found guilty of carrying a loaded firearm in his car, as well as felony burglary.
The judge then ruled O'Ryan is legally insane and will be sent to a state mental hospital for evaluation. He could spend the rest of his life in a mental institution.