Harrison Ford and Calista Flockhart -- Married
Harrison Ford and Calista Flockhart
Married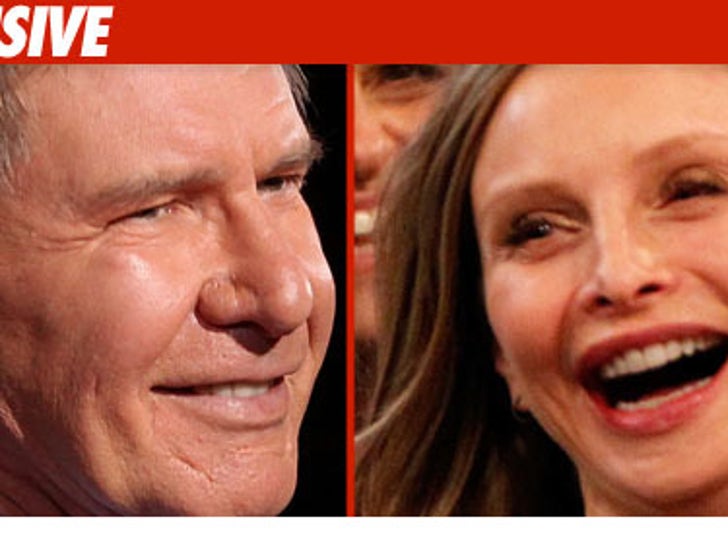 TMZ has learned Harrison Ford and Calista Flockhart were married Tuesday and Governor Bill Richardson of New Mexico performed the ceremony.
We got the tip from Lisa Stanley at K-Earth 101 in L.A. and just confirmed it ourselves.
We're told the couple was married in the Governor's mansion in Santa Fe. Their marriage license was filed Wednesday in the County Clerk's Office.
Harrison and Calista have been together for almost 8 years, and got engaged over Valentine's weekend in 2009.
Harrison is filming "Cowboys and Aliens" in New Mexico right now.