Tiger Woods' Mistress -- He's the Daddy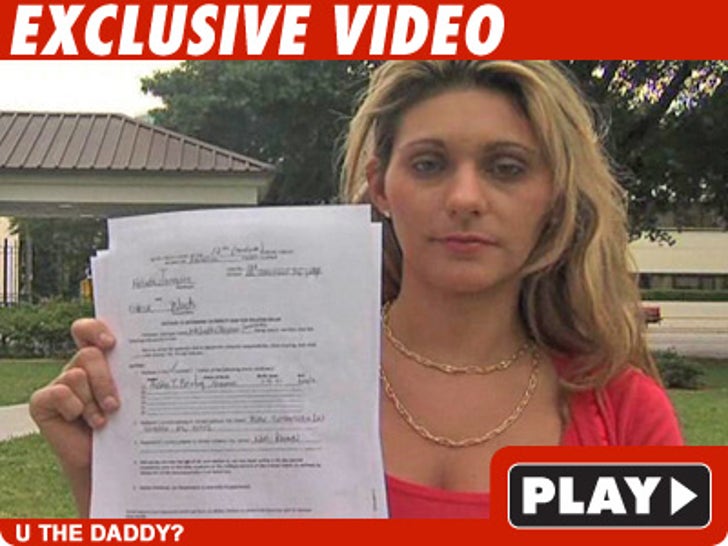 Devon James tells TMZ she filed a paternity action -- naming Tiger Woods -- because she believes he's the father of her 9-year-old boy.
TMZ broke the story ... Devon filed legal papers in Florida Thursday afternoon. She does not believe her mother's claim -- that a 2002 DNA test proves another man is the father of Austin Brinling.
Devon says she wants the judge to force Tiger to submit to DNA testing. And she'd like Tiger to become part of her son's life.