MJ Memorabilia Company -- Majorly T'd Off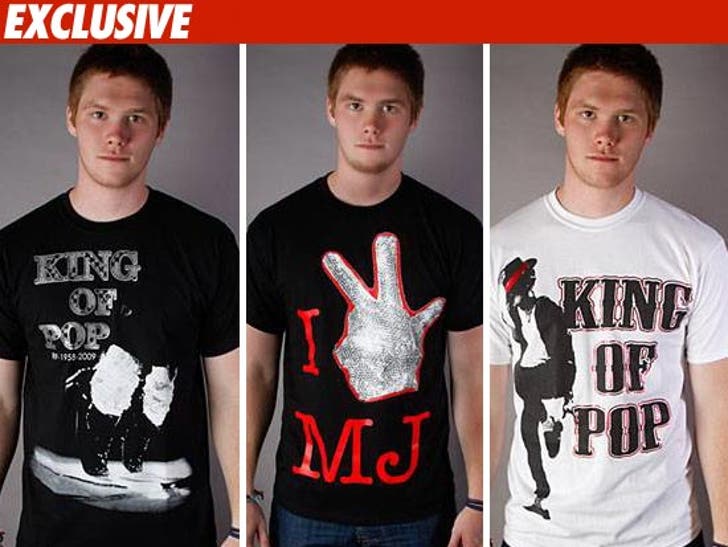 Michael Jackson's likeness is at the center of a serious turf war -- and now an official MJ merchandising company is trying to squash a website for getting all up in their t-shirt bidness.
Bravado International -- which was empowered by the MJ estate to be the exclusive merchandising company of MJ memorabilia -- filed papers in L.A. federal court yesterday, claiming Emoda.com has been selling MJ t-shirts without permission.
Now Bravado is on the rampage and wants to clean out their tiny competition -- demanding three times the site's profits from the t-shirts, plus hundreds of thousands of dollars in damages.