Joe Jackson Blames AEG for Michael's Death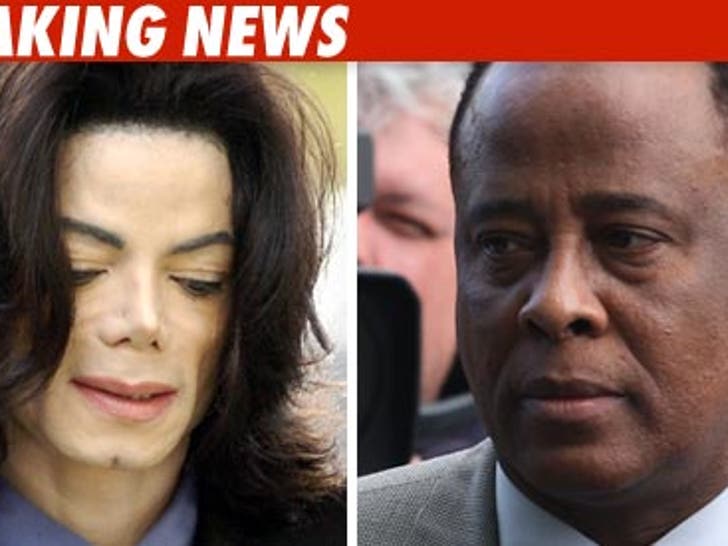 Dr. Conrad Murray had requested lifesaving equipment and back-up help for Michael Jackson from the promoter of the London concerts -- AEG -- but the company never came through, according to a new complaint filed by Joe Jackson.
TMZ broke the story -- Joe was gunning for AEG by filing complaints with the California Medical Board and another agency, alleging the concert promoter abused Jackson in a way that led to his death -- and he's just filed with the Medical Board.
Joe claims days before Jackson's death Murray had requested a heart resuscitation machine and a nurse in several e-mails making the request, but AEG never provided it.
According to the complaint, Joe is accusing AEG of co-opting Murray's medical judgment by enticing him with a huge salary -- in effect engaging in the "unlawful practice of corporate medicine."
Besides the CPR machine, Murray also asked for saline, catheters, needles and a gurney.
AEG and Murray had no comment.