Stalking Arrest at Home of Disney Duo Aly & AJ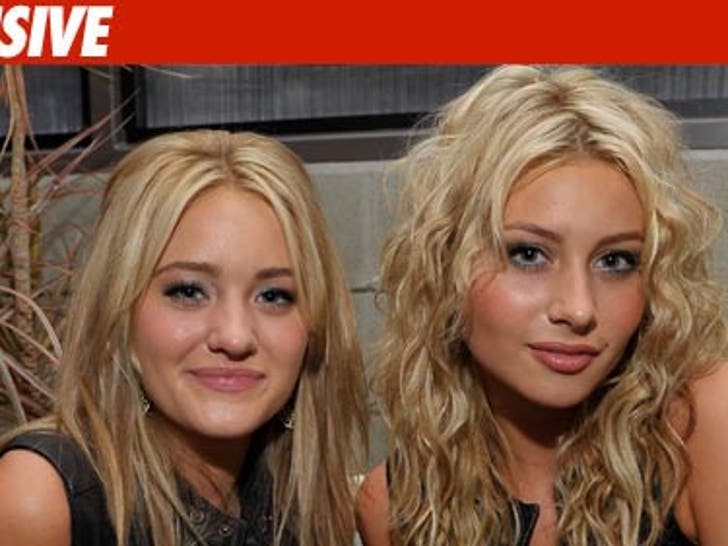 Disney pop stars Aly and AJ Michalka got an uninvited guest early this morning, according to cops --- an alleged stalker who was busted near their home.
TMZ has learned Ceasar Brantley was arrested by L.A. County Sheriff's Deputies after security guards turned him away from the gated community where the singing and acting sisters live in Calabasas.
We're told Aly and AJ already had a restraining order in place against Brantley.
This morning he was booked for misdemeanor violation of that order and felony stalking.
It's unclear if the 19 and 21-year old sisters were home at the time of the arrest.