Lorenzo Lamas Will Finally Meet 'Dirty' Son-In-Law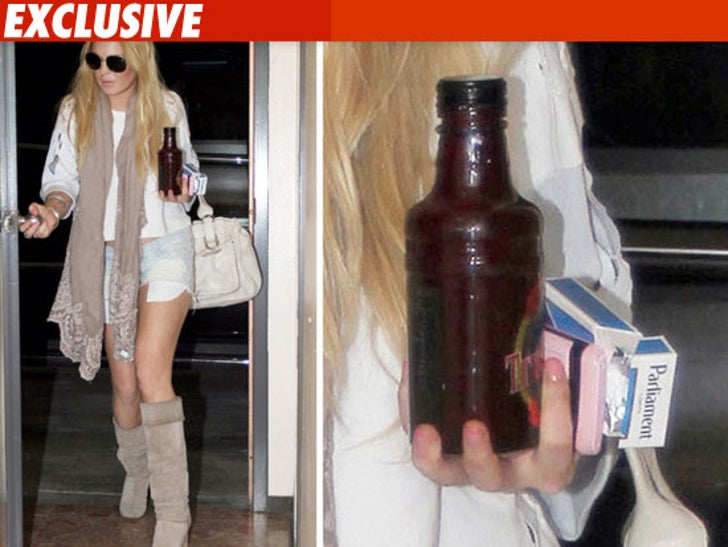 More than two months after she eloped in Vegas, former "Bachelor" winner Shayne Lamas is finally going to introduce her brand new hubby to her famous father, Lorenzo.
First off -- yes, we're just as shocked as you are that they're still together --seeing how Shayne and TheDirty.com founder Nik Richie tied the knot HOURS after they met back in April.
But since the relationship seems to be working out, Lorenzo has agreed to fly out to Scottsdale, Arizona to spend Father's Day with his daughter and his new son-in-law.
We're told Nik plans to go all out for the family gathering -- booking a fancy dinner, massages, and even a night of clubbing at a place called the Pussy Cat Lounge.
Lorenzo won't be a third wheel though -- he's bringing HIS fiancée ... who happens to be YOUNGER than Shayne!