Disney Star's 'Obsessed' Fan -- I'm No Stalker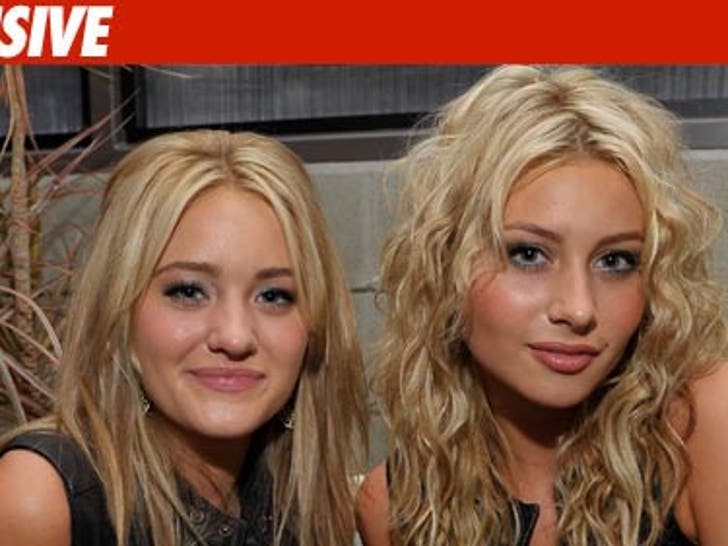 The man who was arrested near the home of Disney stars Aly and AJ Michalka pleaded not guilty today to one felony count of stalking and six misdemeanor counts of violating a court order.
As we first reported, 25-year-old Ceasar Brantley was arrested last week after he allegedly showed up at the gated community where Aly and AJ live in Calabasas -- a violation of the restraining order filed against him a few months ago.
In the restraining order, obtained by TMZ, Aly claims Ceasar is an "obsessed fan" who wants to marry her "no matter what."
Brantley is due back in court on June 30.