Conrad Murray -- Friday Will Be An Ordinary Day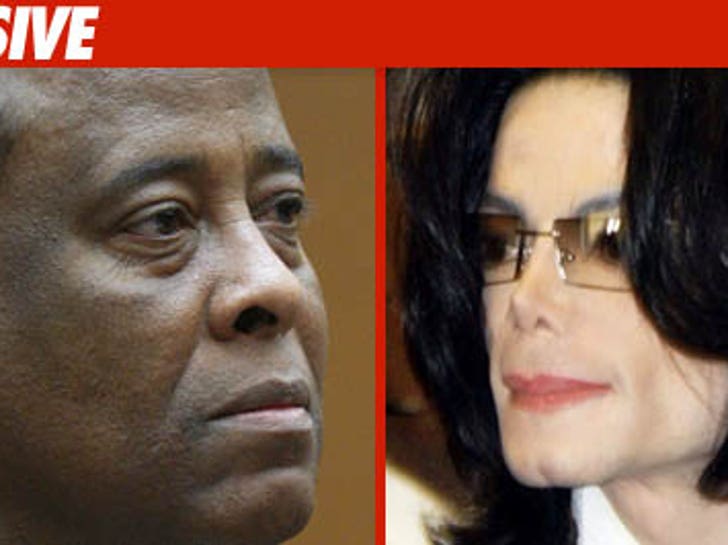 We're told Murray will not visit MJ's mausoleum Friday, because it will cause a scene. He will, we're told, pay his respects around that time, when no one is there.
Miranda Sevcik, the PR rep for Murray's lawyer, Ed Chernoff, tells TMZ, "Dr. Murray will be mourning privately. He doesn't want to distract people by reminding them of Michael's death. He'd rather people remember his friend, Michael Jackson, as he was in life."