Slipknot Bassist -- Autopsy Shows Overdose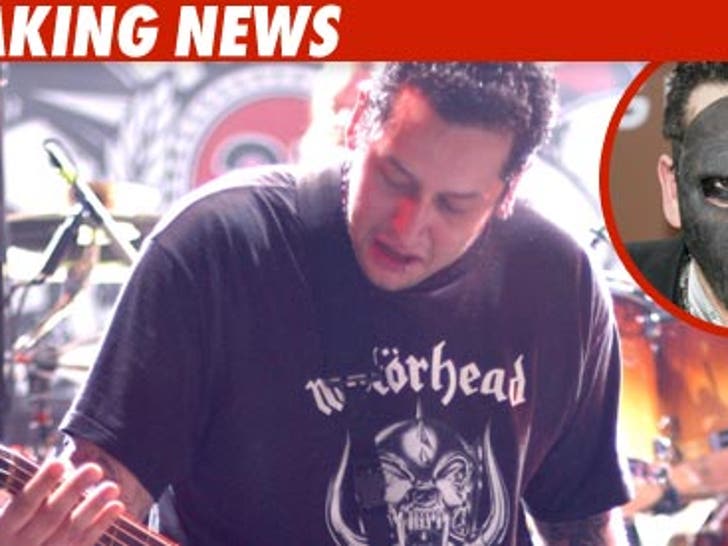 Slipknot bassist Paul Gray died of an "accidental overdose of morphine" ... this according to investigators.
The Urbandale Police Department has released the toxicology results and final autopsy report, which shows the 38-year-old rock star had morphine in his system when he was found in his hotel room in Iowa on May 24th.
In the report, the Polk County Medical Examiner's Office also noted the presence of significant heart disease.