Chuck Liddell Sues -- My Image Took a Beating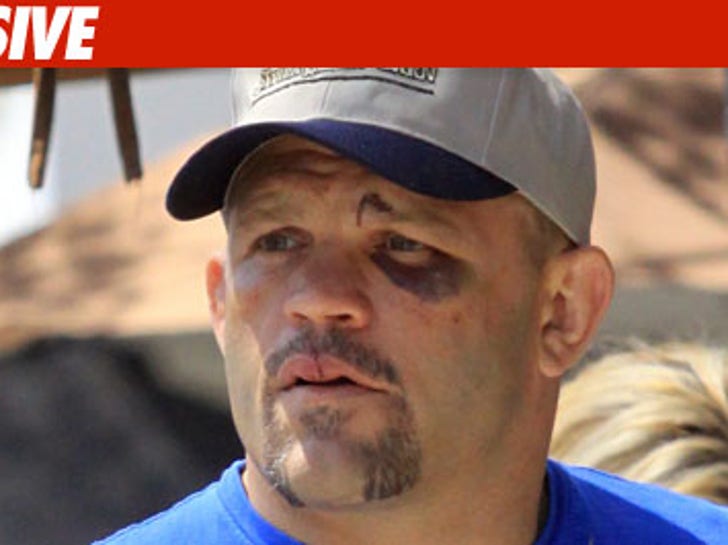 UFC legend Chuck Liddell is trying to lay the smack down on a clothing company that allegedly sold a bunch of Iceman merchandise without Chuck's blessing.
In a lawsuit filed today in L.A. County Superior Court, Chuck explains that he allowed a company called MMA Authentics to use his image on certain clothing items -- but ONLY if he pre-approved the designs.
However, according to the docs, Liddell discovered that MMA Authentics was selling several "novelty items" bearing Chuck's trademarks ... without first submitting their "samples or artwork" to Chuck for approval.
In the suit, Chuck doesn't specify how much cash he wants to beat out of the company -- but we're guessing it ain't gonna be cheap.