Katherine Jackson Attacks MJ Molestation Accuser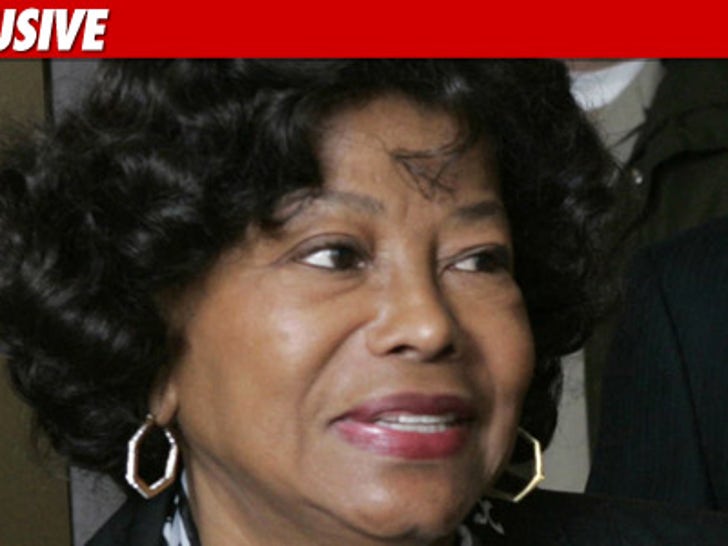 Katherine Jackson thinks the father of the boy who first accused Michael Jackson of molestation committed suicide because he knew the allegation was a lie and he had a guilty conscience ... this according to the book Katherine is about to release.
In the dedication to "Never Can Say Goodbye" -- a copy of which we obtained before its release -- Katherine says, "Evan Chandler, the father of Michael's first accuser, recently committed suicide. Though I can't comment on why, I want to believe his conscience finally caught up with him and he was not able to live with himself after destroying an innocent person's career and breaking his spirit."
Michael settled a civil suit with the boy for around $20 million.