Joe Jackson Linked to Unauthorized MJ Memorial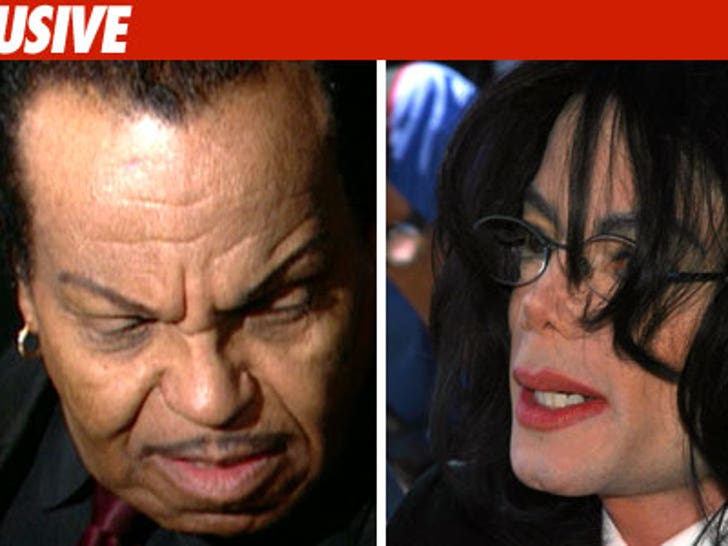 As we previously reported, the bash is being thrown by a website called VoicePlate.com -- but no one could identify the person responsible for pulling the strings. It's also unclear who convinced Katherine Jackson to record that awkward, scripted promotional video for the tribute.
But now -- a clue ... and it all has to do with the featured entertainment at the MJ tribute ... a band called the Chi-Lites -- they had a couple of hits in the '70s, including "Oh Girl" and "Have You Seen Her."
If you recall, just days after MJ died ... Joe Jackson shamelessly held a news conference to introduce his new business partner, Marshall Thompson ... a member of the Chi-Lites.
Think it's coincidence that the band got a brand new gig ... at an MJ event?