NBA #2 Draft Pick: I'm Gonna Spend My Money On ...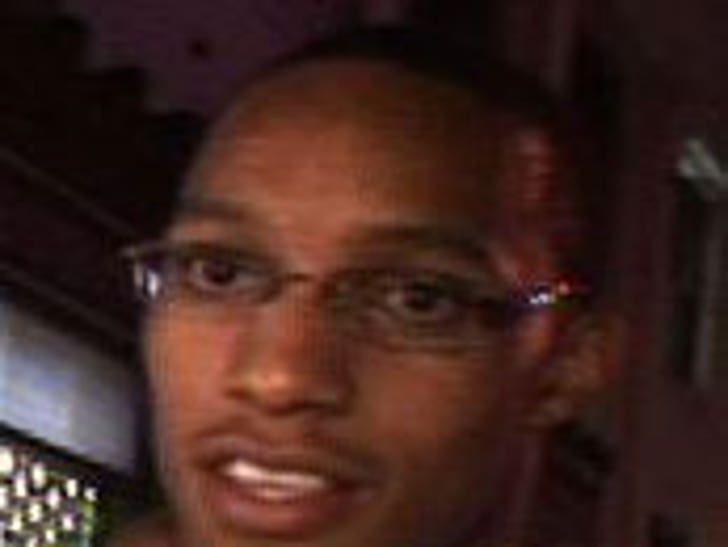 Hours after the Philadelphia 76ers took Evan Turner as the #2 overall pick in last night's 2010 NBA Draft -- the 21-year-old and his family hit Jay-Z's 40/40 Club in NY ... where he told us how he plans to spend his new fortune.

Turner tells us even before the draft, he had already made a couple of awesome -- and expensive -- purchases ... but the next item on his shopping list is something no baller can live without.